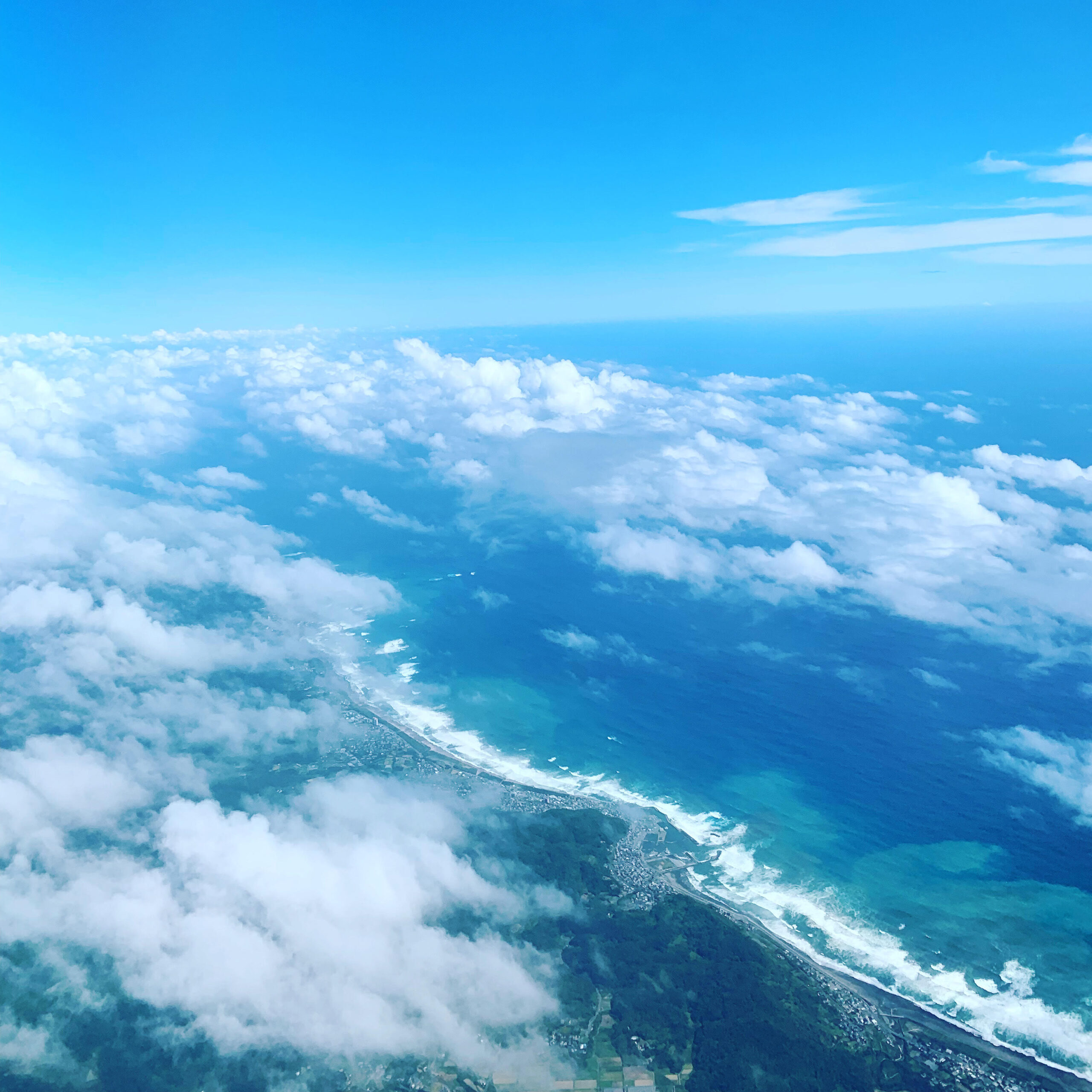 Today is July 1st. We are entering a new brewing year (BY) from today and we have passed half of the year of 2020. The pandemic is still causing a lot of trouble to us, continuing disrupting the world. I am very grateful that everyone here is safe and healthy.
At time like this, there is a few things I want to achieve this summer.
First, I want to write a series of articles on "Taiwanese flavors with Japanese sake" and continue to publish them in both Chinese and English, so that even foreigners who do not read Chinese can also feel the charm of matching sake and Taiwanese ingredients.
Taiwan is surrounded by the ocean and it is rich in marine resources. From seafood in Penghu(澎湖), mullet roe in Yunlin(雲林), milkfish(虱目魚) in Tainan, domestic yellow beef, even Taiwan Angus beef, delicious pork that has just been released from international ban, not to mention about various types of unbelievable fruits. I am feeling my mouth filled with water immediately as writing about it. These ingredients must have some matching similarities with Japanese sake. This summer, I hope that I can understand it in a better perspective and hopefully not to gain too much weight. (laugh)
In addition, regarding to News Live streaming on Saturday, although sometimes it is suspended for some personal reasons (shy), but the goal in this summer is to continue introducing the culture and industrial changes of Japanese sake. Brewing has been a privilege in the history of Japan, from Royal palaces, monastery, to Japanese feudal lords (Daimyo, 大名). Each bottle or name has a history behind it. There are also stories closely related to the geographical location and Japanese mythology. Moreover, the modern brewing researchers and brewers have also given sake a new impression and life by developing new brewing technology or marketing methods in the past decades.
If I can complete these two things, it would be the greatest achievement of this summer.